Brokerage Secrets Revealed !
How to Choose Forex Brokers?
It's Easy to ask but difficult to answer!!
Is it Regulation?
Is it Fees and Commission Structures?
Is it about physical Presence and Customer Support?
Is that funding options?
Or Review about Broker?

Nope, Not at all!!!!!!! Or let's Say it's not ENOUGH!!!!
How to Choose a Forex Broker? As Ideal Broker should fulfill the following points
Segregate accounts
Server Control Mt4/Platforms
Trustee
Insurance
Licensed and Regulated
Global Presence with Customer Support
Funding Process
Traders Review about Brokers
Spreads & Commission
Partnership and Affiliate Programs
---
Non-Dealing Desk Broker should have Segregate accounts, your funds should not be used for sales and operation cost no matter what

---
A Forex Broker must have the Server Control, if not you will slip toward white label drives more chance of getting a dealing desk from primary broker
---
Is your funds are protected by Trustee? What is that? They are the one will hold the client funds, Trustee should be regulated one to hold the funds, whenever withdrawal comes to Brokers, the Trustee will release the funds so brokers can do the only Brokerage as their real business
---
Is your funds are Insured? How do the brokers protect the funds, even during any loss of liquidity providers or by the market, hope all know about SwissFanc (CHF) issues. Forex Broker should have the insurance for the clients fund and the insurance company should be regulated one
---
Now comes to the secondary part, are they regulated? Most of the people don't know the difference between Regulated vs. Registered brokers vs. Incorporated
---
If Registered Brokers! It's just matter of $200 USD to getting it registered
---
Are the broker is incorporated? It's again a matter of $1000 to $2000 USD amount anywhere in the country brokers can get
So Regulation come license makes the difference to survive isolated and given much importance to select a broker
Don't just decide if they have all, again some brokers registered in XYZ name and their broker name in the website will different and bank wire also be different, if brokers registered the name as XYZ then you should enquire to the Regulatory Body is both are same or different. Once Regulatory gives green signal then you can try with the broker and about the third party bank name,
---

If they have Trustee documents to collect funds to their third party bank account you can deposit or else beware. You can verify these details by directly asking to Regulatory body via mail or phone.

---
Now you can decide whom to choose by analyzing up with minor importance:
Global Presence with Customer Support
Funding Duration Time
Spreads, Commission
Partnership and Affiliate Programs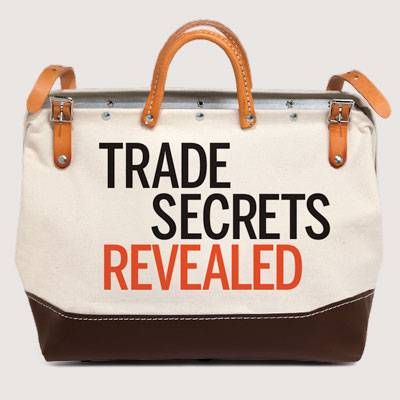 As safe-conduct to the clients, this article was addressed by World Forex Brokers